Read what our customers said about us!
Mr R 27th May 2016
''I would like to thank Christine and the other staff at Alastair Saville for the service they provided in buying a house recently. From the beginning we were kept fully updated with any developments. Queries were answered straight away and everything we needed or asked for was arranged swiftly. The personal touch from the staff made the usually stressful experience of buying a house quite the opposite. It is without doubt that the hard work of Alastair Saville made the process go as smoothly as it did. I would recommend them to anyone.''
Mrs B 27th May 2016
''We have recently sold a property using Alastair Saville and would highly recommend their services. We were impressed by the professionalism of the whole team, from the initial valuation right through to completion of the sale. We were kept informed throughout the process, provided with feedback following viewings and provided with weekly progress updates when the sale was agreed. Our property was already empty at the point of going on sale so we took advantage of their accompanied viewings service, which freed us up from having to go to the property to show people around. We had a lot of interest in the property and they secured the full asking price for us. ''
Mr C 1st April 2016
"We were at first unsure whether to go with a small local Estate Agent or one of the big chains. But we made the right decision to go with Alastair Saville. What a great service, the property was vacant and we lived 70 miles away, but they kept us informed and were so helpful. Nothing was too much trouble. We have no problem in recommending Alastair Saville."
Mrs C 24th March 2016
I would like to say your service was wonderful. All the staff worked very hard with the sale from day one to completion. It couldnt have been better. Once again thank you.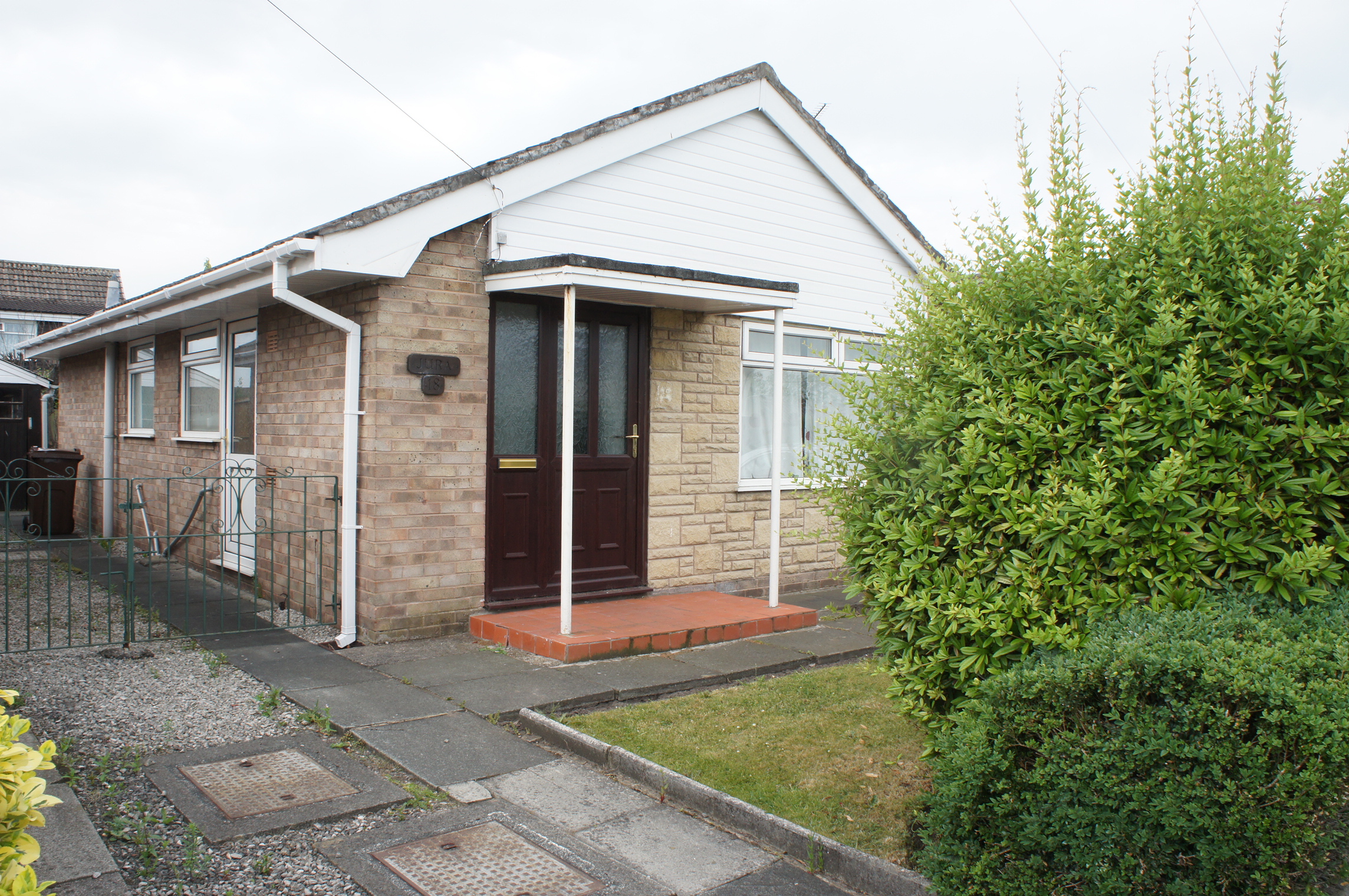 Mr & Mrs C 9th March 2016
The initial valuation was fair and correct. All staff showed good communication skills when speaking on the phone and directly. The sale was handled very professionally. We were always given the help we needed. We were pleased with the way Christine Handled the sale after the initial offer was accepted.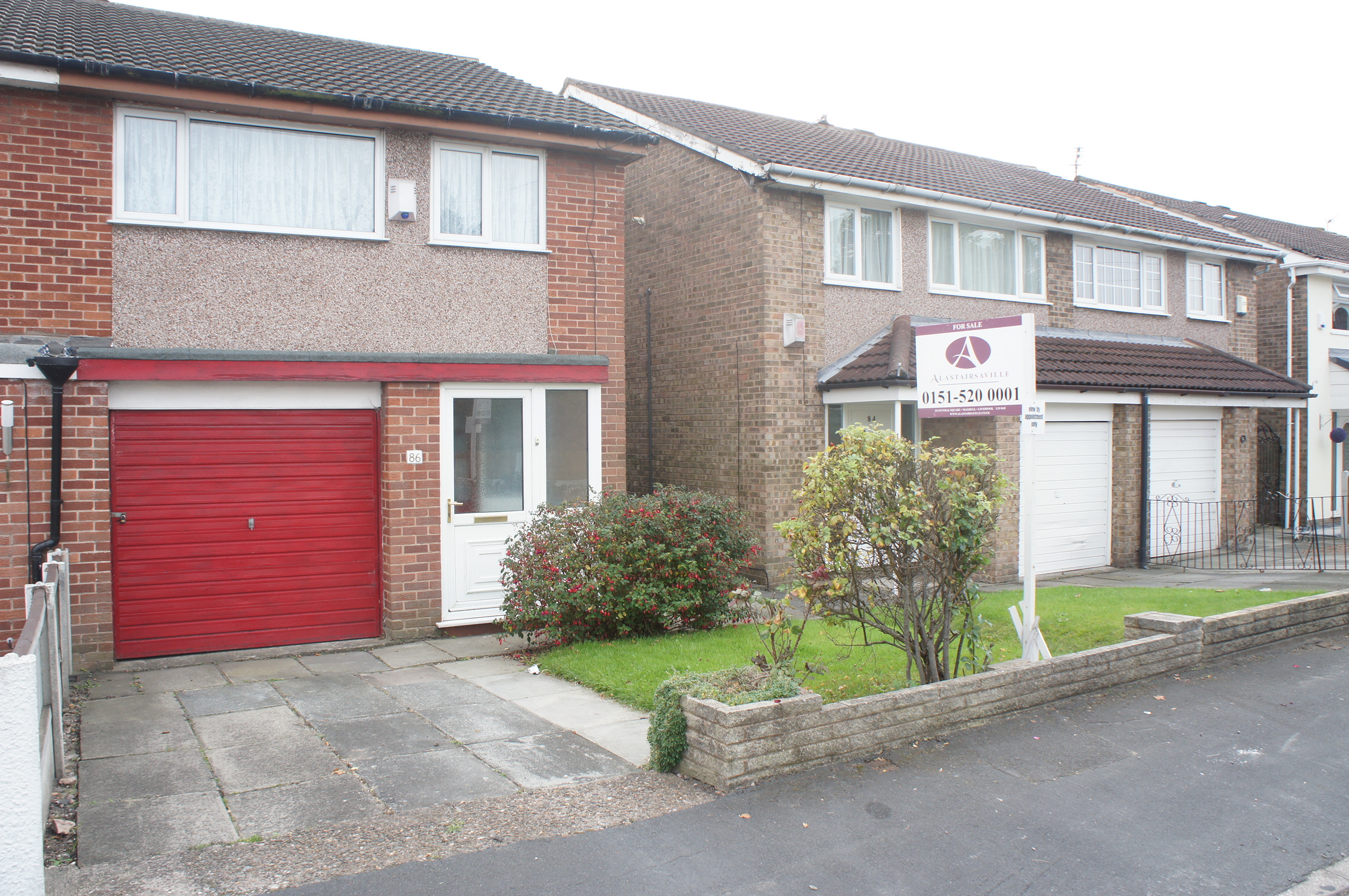 Mr M & Mrs B. 16th December 2015
We were very pleased with all aspects of the service we received from Alastair Saville regarding the sale of our property. From the initial valuation to the excellent photographs which accompanied the informative sales details, each stage of the process was explained to us and made very easy. All the staff were very friendly and helpful. The communication was second to none. We were never left wondering what was happening. I could go on, but just to say thank you and well done!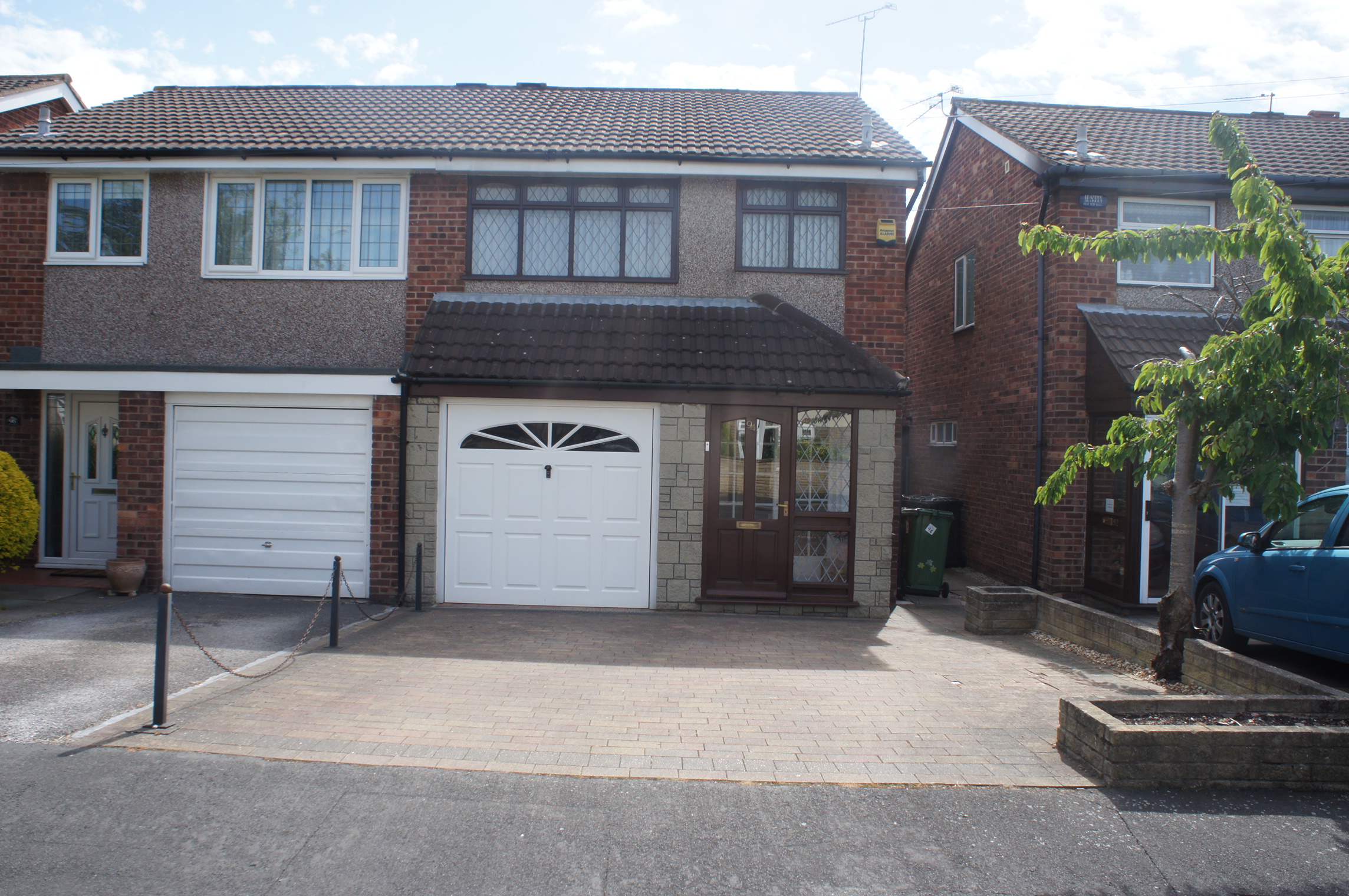 Miss D. 15th December 2015
From the minute we made an offer on the property we felt that we were in good hands. Excellent service throughout and very professional. Since buying our new home I have now moved Estate Agents and am currently marketing my property with Alastair Saville where I knew I would get excellent service and any potential buyer would get the same service I did. 100%.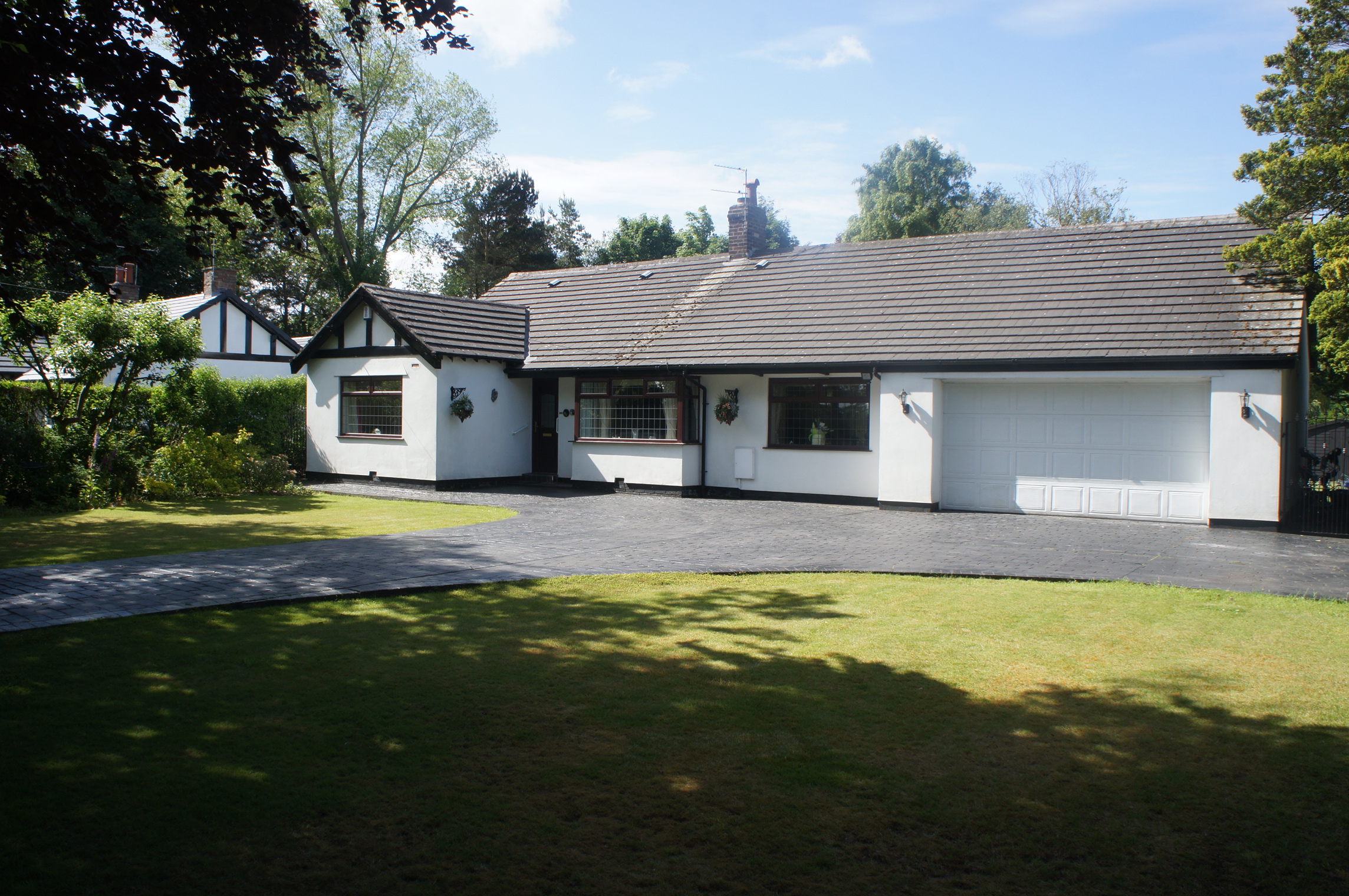 Mr P. 27th November 2015
'Due to living 300 miles away from the property, I found Alastair Saville very good at keeping me updated and dealt with the sale for me very well indeed. I would recommend the branch in Maghull to friends in the area and is like to thank all involved with the sale.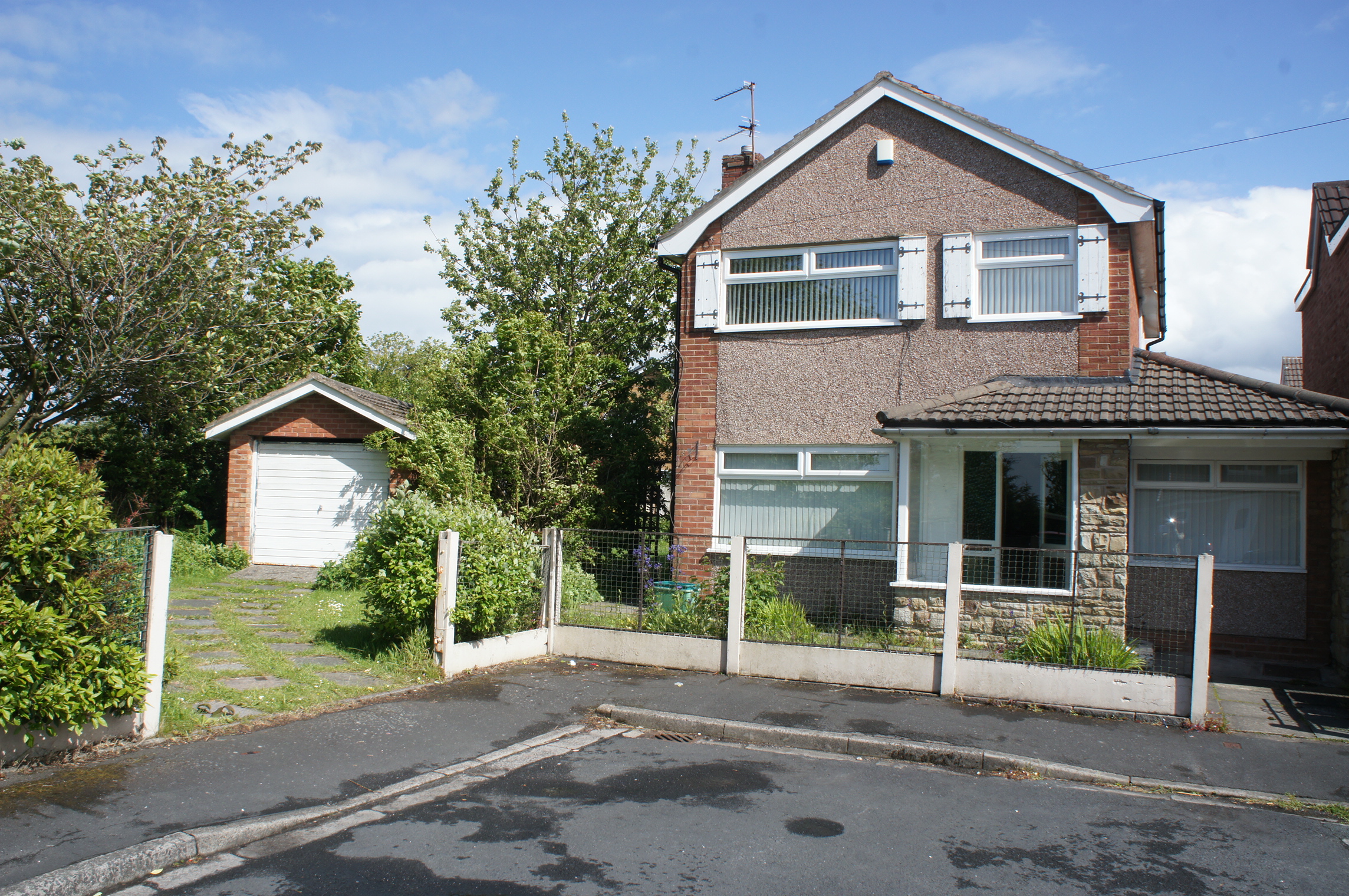 Mr & Mrs W. 5th November 2015
The support in selling our property was excellent. Particularly the presentation of the house and the photographs. We felt you cared about selling our property. You were also patient and supportive when we did get stressed. We have recommended you as Estate Agents to friends in Maghull who are not getting a good service from their Estate Agent. Overall – excellent service!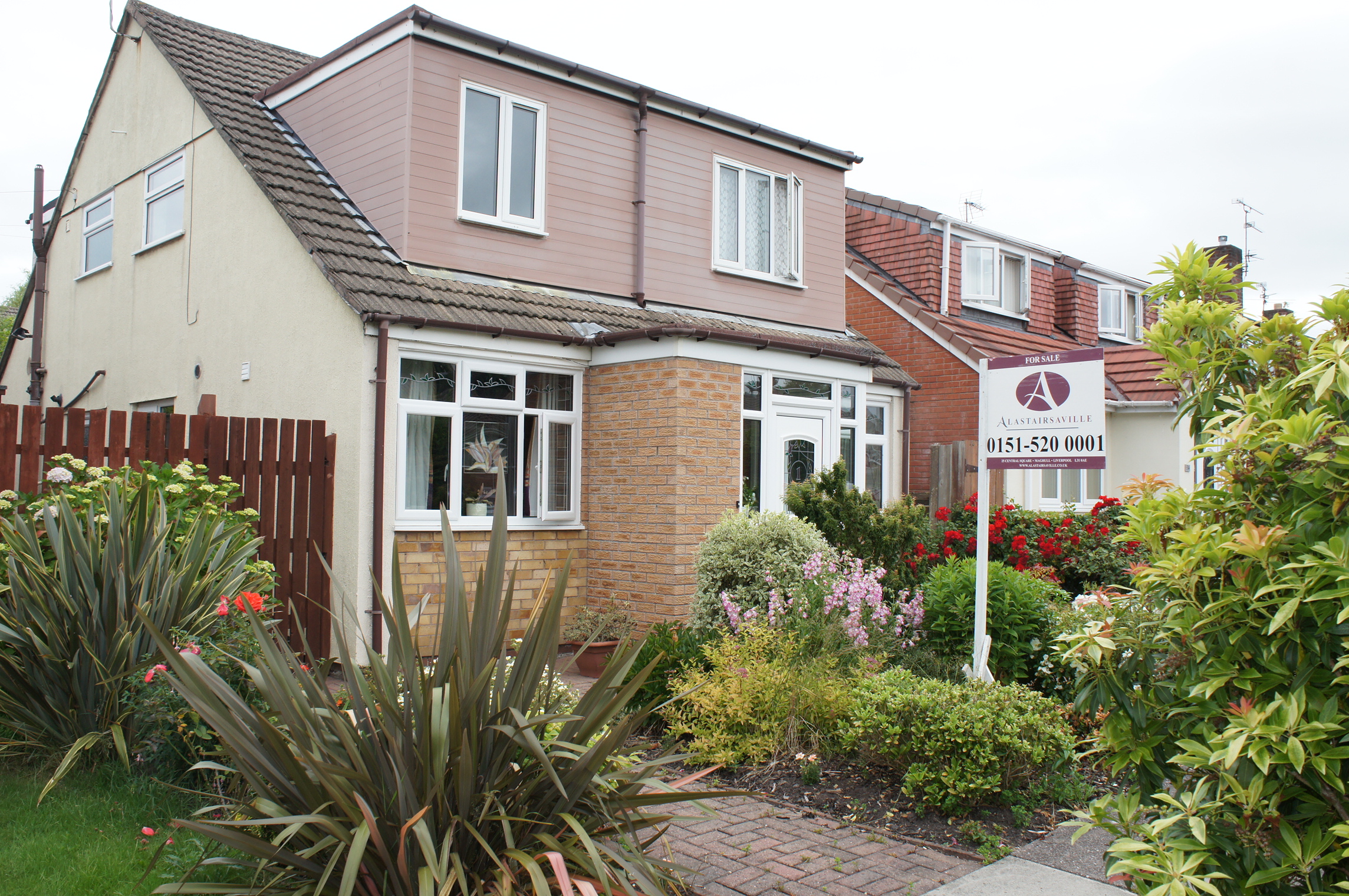 Mrs D. 28th October 2015
I have nothing but praise for Alastair Saville from the moment I placed my property into their hands until completion. I have had dealings with most of the staff during the course of the transaction. Each member of staff has been polite and very helpful and kept me up to date with proceedings all the way. I would not hesitate to recommend them to anyone wishing to buy or sell a property. '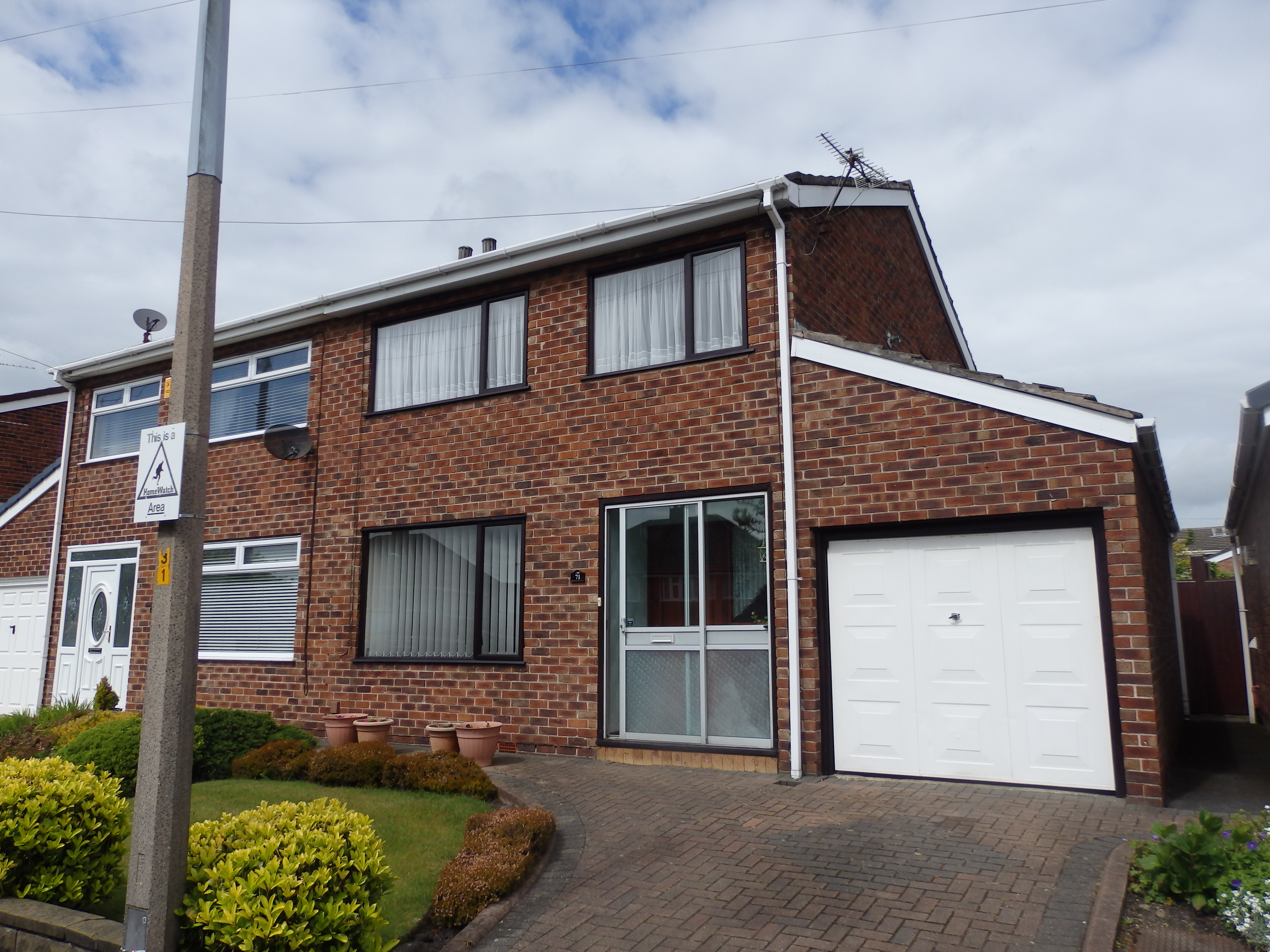 Miss W. 30th October 2015
'I bought my property on the 30th October 2015 after many months of stress. The staff at Alastair Saville were fantastic with me helping with every problem I had. Nothing was too much trouble which was a lovely attitude to have. All the staff were extremely professional and when they made promises (to call back etc) they did. I got far more help from your company than I did from my selling agent. I would absolutely recommend Alastair Saville and you are a credit to your profession'.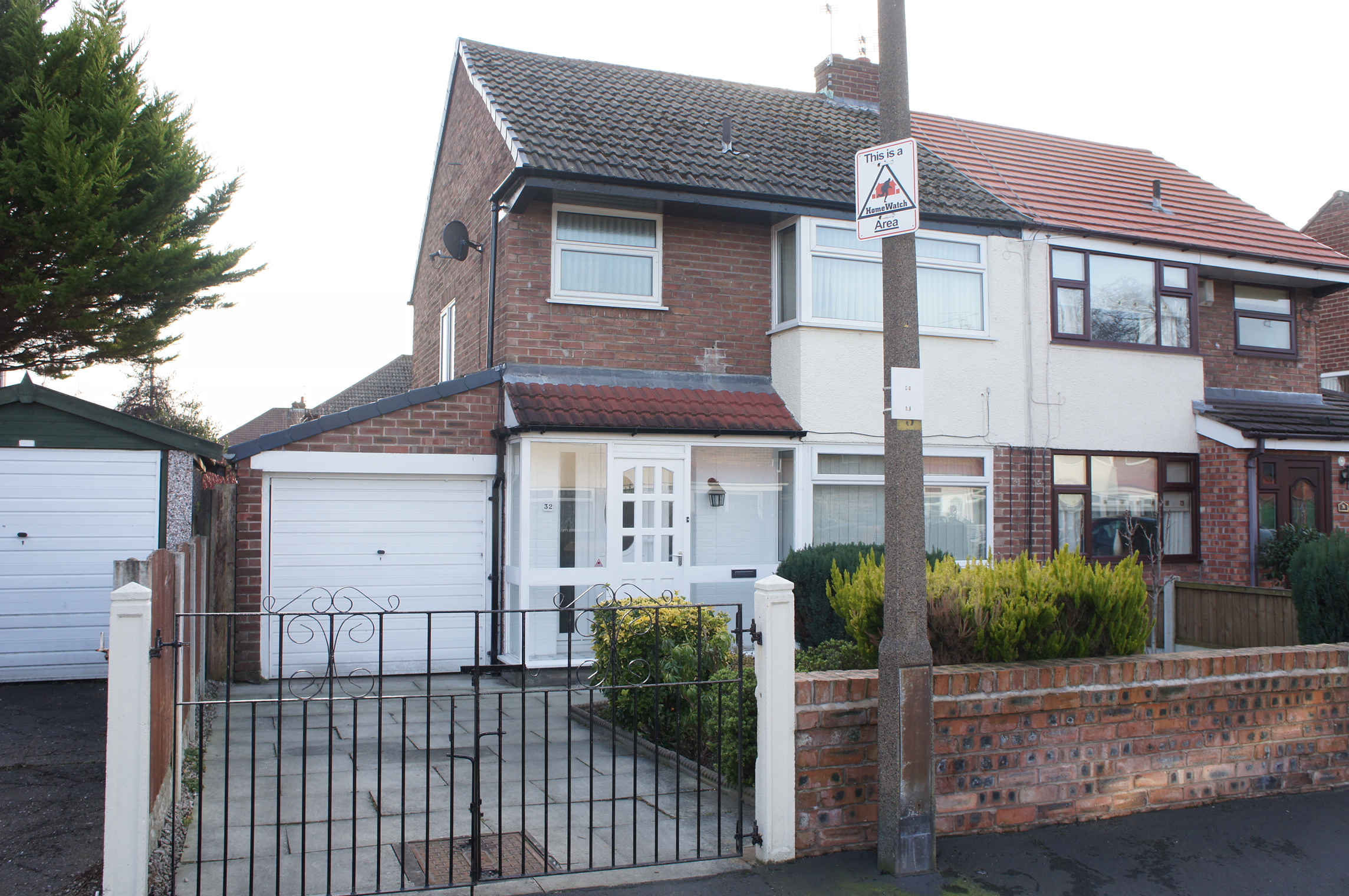 Miss S. 19th Ocotber 2015
' I found a lot of the staff at Alastair Saville friendly and professional. When we had queries we felt that we could approach Christine and Abbie and they would respond quickly and efficiently, adopting a solution focuses approach. We also feel that Alastair Saville's communication was excellent and this between purchaser and vendor took some of the stress out of the process. We would recommend Alastair Saville in the future! '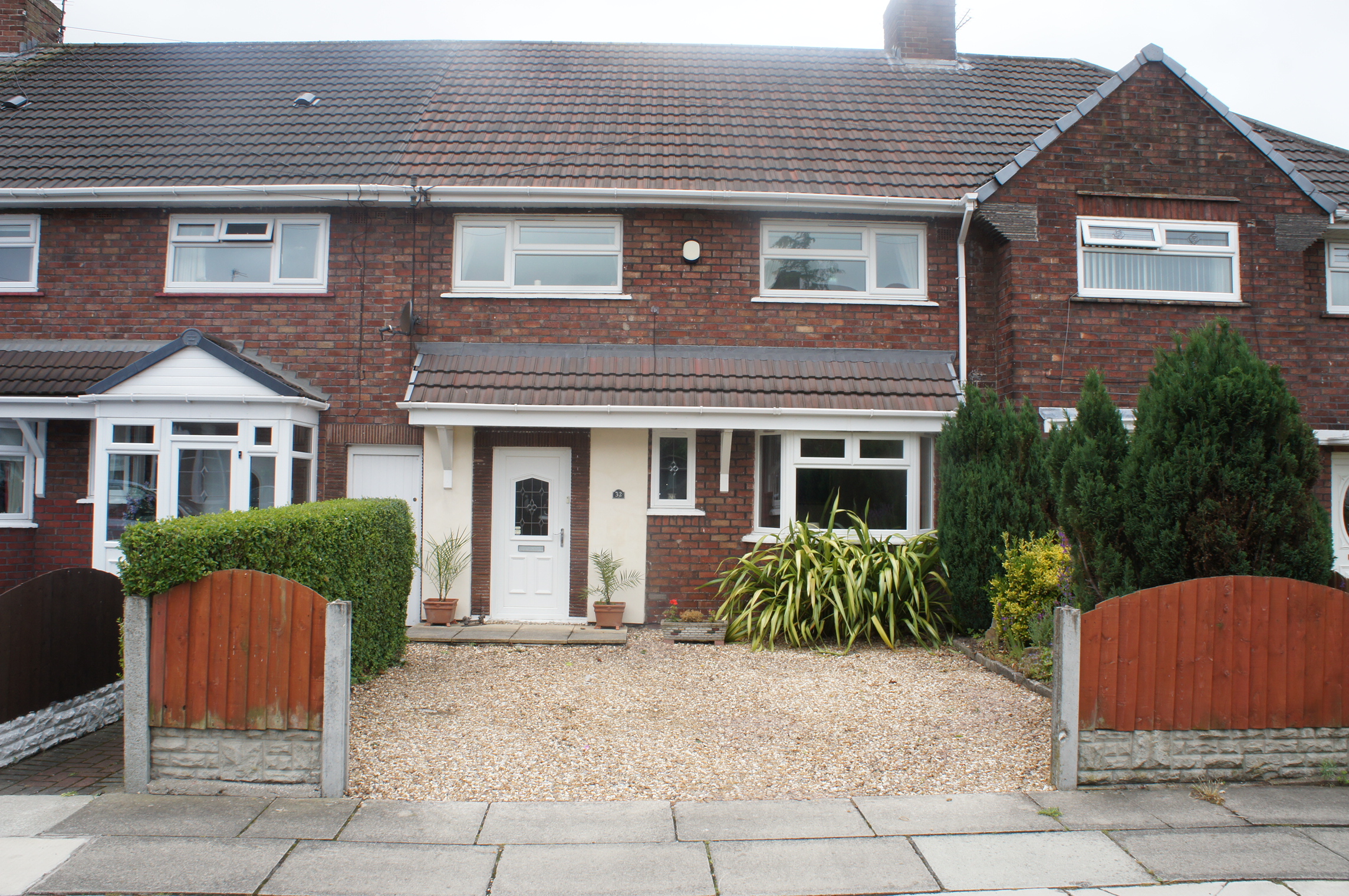 Mr & Mrs F. 14th October 2015
'I would recommend Alastair Saville. They gave us 100% of their time and also kept us informed at all times. They were very professional in the way that they dealt with us. Many thanks!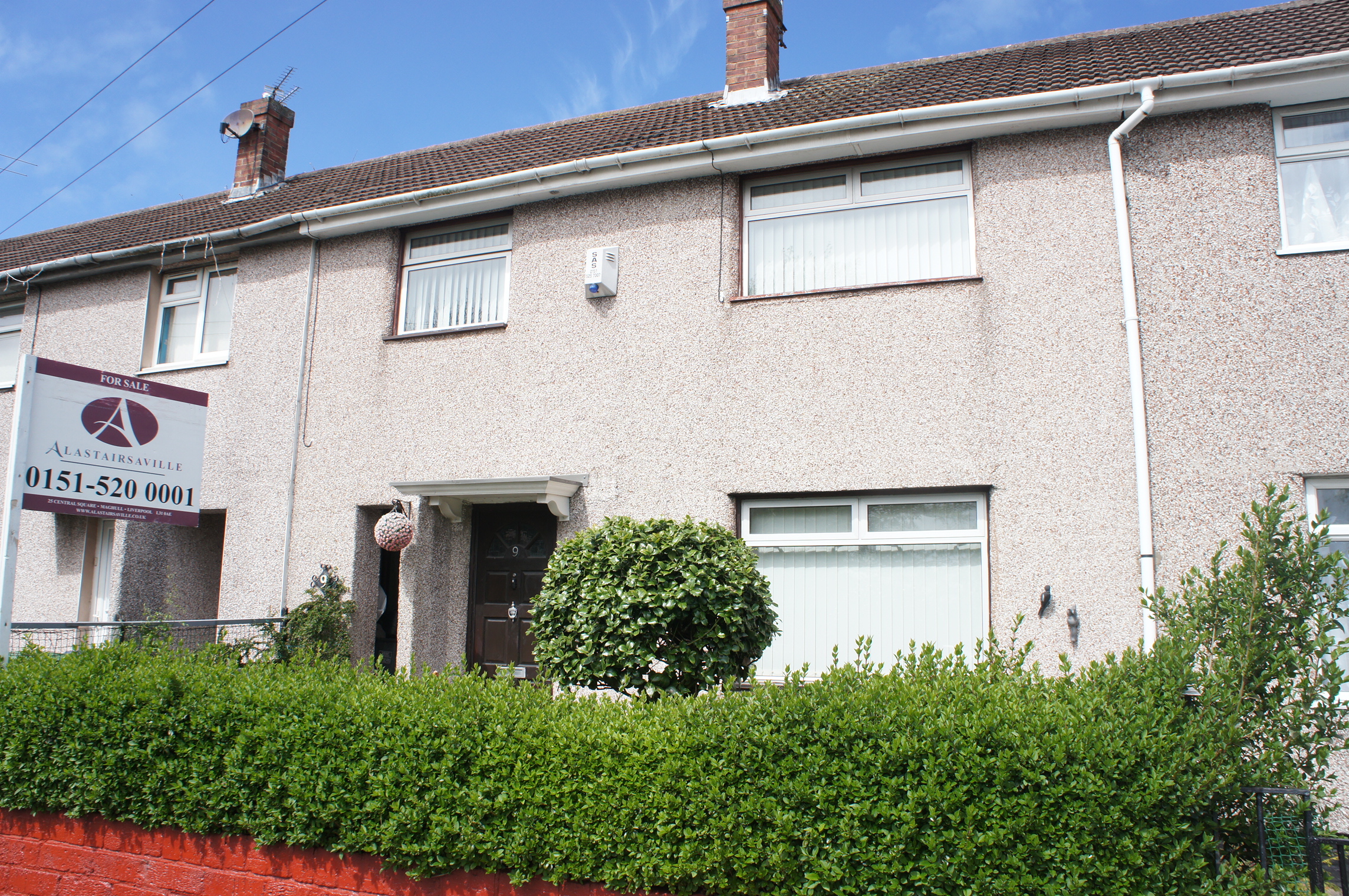 Mrs D. 3rd September 2015
'We placed our house with Alastair Saville after being with another Maghull agent for 11 months but with no movement. Within a week of going on to the market with them I received an offer of full asking price (after two low offers but our agent kept pushing for us). From that point on we were kept up to date regularly. If we had any questions they were answered quickly and without fuss. In short I highly recommend Alastair Saville to sell your property. '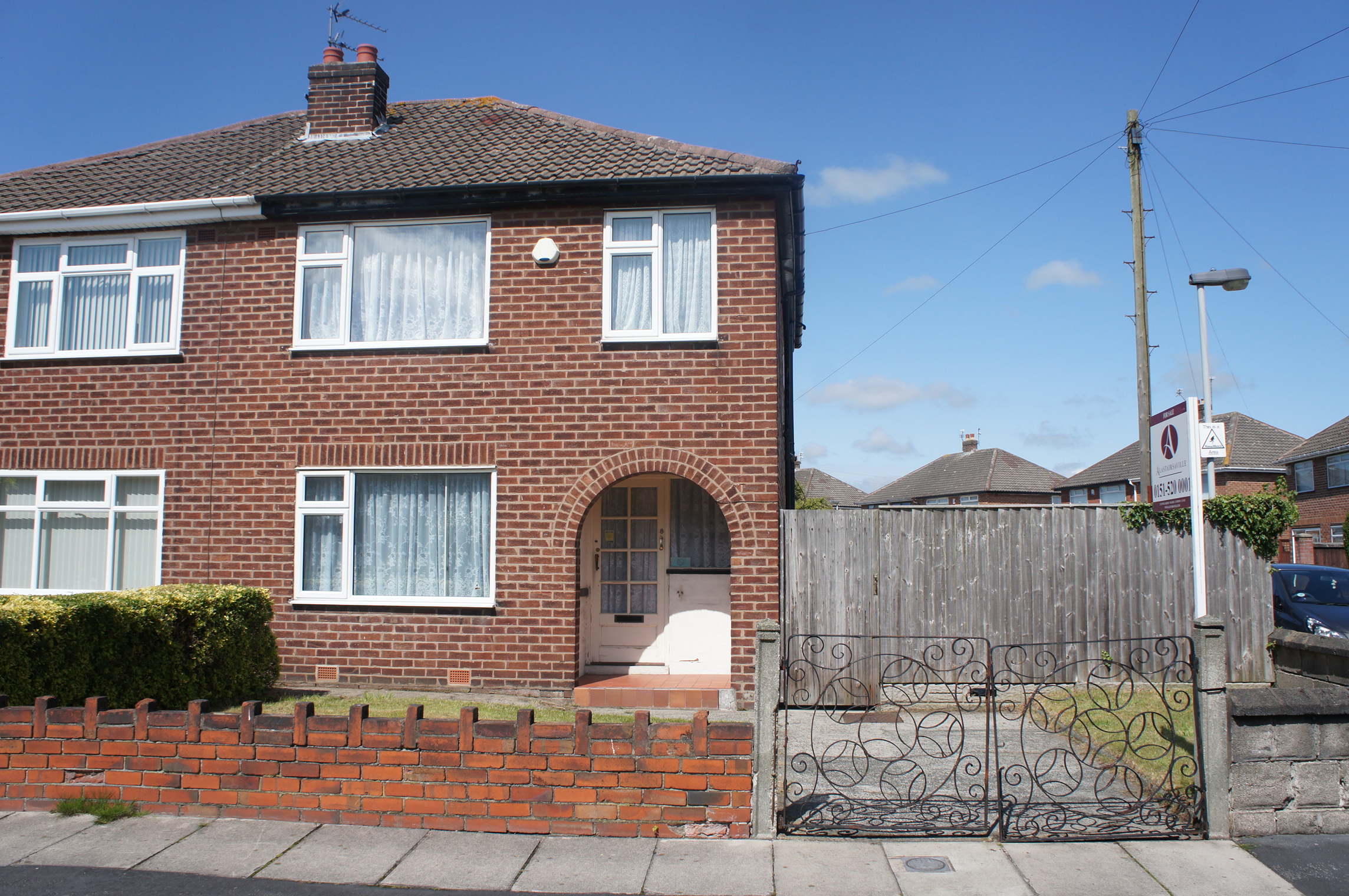 Mr & Mrs M. 10th September 2015
'We bought our new home through Alastair Saville. We sold our home with a popular online agency. Alastair Saville were easier to contact and were consistently more responsive and pro active. The online agency were difficult to pin down and there were hidden charges and fees which we found frustrating. The staff at Alastair Saville were always able, willing and pleasant. If we should move again we would pick Alastair Saville. '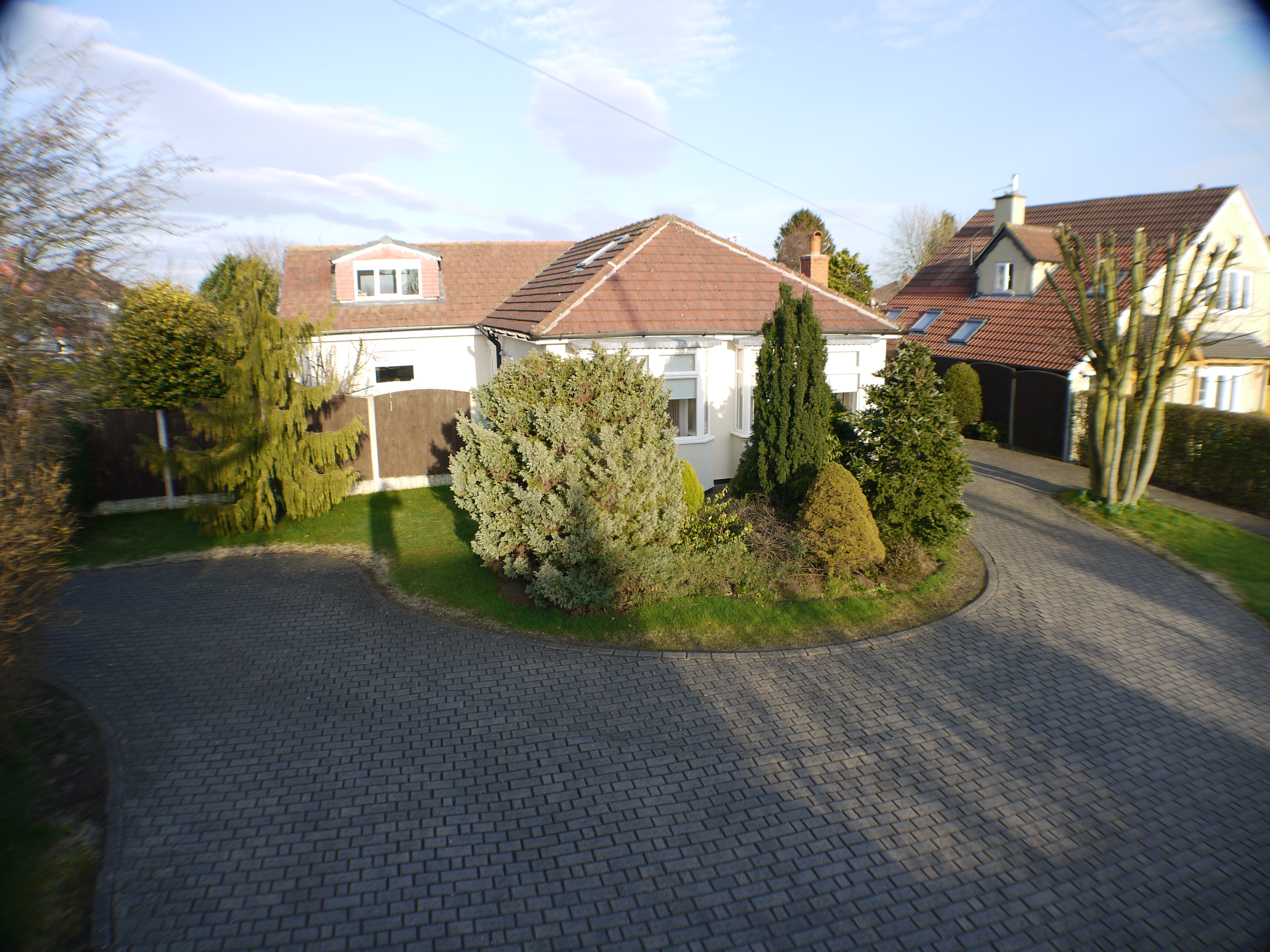 Mr & Mrs T. 16th May 2015
'I would just like to thank you for your wonderful team at Alastair Saville for the brilliant service that you provide. Always on the other end of the phone to keep me up to date with progression of my house sale. I can't believe I got the full asking price for my property within a week of it going on to the market. You made the whole experience as stress free as possible.'