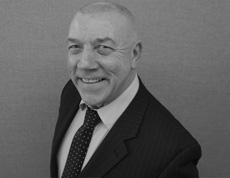 Managing Director
An experienced estate agent with over 35 years in the industry. Derek has recently semi-retired leaving the day to day running of the business to Anne-Marie and his two daughters Joanne and Christine. He loves watching sport especially horse racing and is an annual member at Cartmel Racecourse.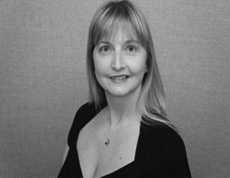 BA(Hons) MNAEA Director
Anne-Marie had a short spell learning mortgage's after leaving university. With her understanding of mortgages, Derek suggested she should come and work with him within estate agency. In 2007 they opened Alastair Saville. Anne-Marie regularly attends her local church, loves travel but most of all enjoys days out with the younger members of her family.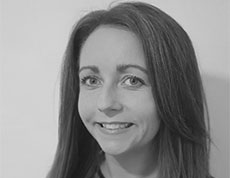 Lettings Negotiator
With over 10 years of experience in estate agency, Christine has flourished in the sector since graduating from University. A key component of the Alastair Saville team, she has a breadth of knowledge spanning the entire portfolio of the business, from sales negotiation to property management within lettings. Outside of work, Christine loves nothing more than spending time with family and friends or making a racket on the tennis court.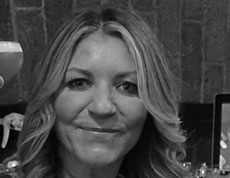 Senior Marketing Advisor
Joanne joined her fathers business in 2016 bringing with her a wealth of knowledge within the financial sector after working in the industry for 17 years. Outside of work, Joanne loves spending time with her family.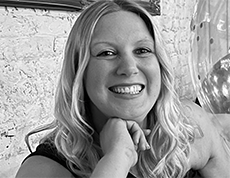 Marketing Advisor
Kate has been an estate agent since leaving college. Having worked for a corporate agent for years, it was time for a change and now thrives as part of the Alastair Saville team with the customer being her priority. Kate works closely with Joanne bringing houses to the market and with Anne-Marie on the sales progression side. Outside of work, Kate loves spending time with her family and is always with her son at various sports clubs which take up her weekends and evenings!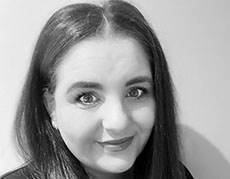 Lettings Negotiator
With over 16 years experience in lettings and compliance, Emma ensures the business remains customer-focused and fit for the future. Emma is always here to reassure landlords that their property is in safe hands. During her time in the property industry, Emma has experience in working within corporate, franchised and independent lettings and holds NFOPP lettings qualifications.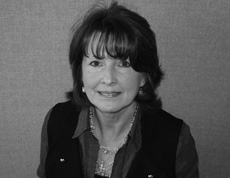 Sales Negotiator
Having 16 years experience in the housing market, Sylvia has been a constant in supporting the Alastair Saville team. Sylvia works mainly on Sundays ensuring current and potential clients have access to our business services 7 days a week, this is unrivalled locally. Sylvia puts high emphasis on creating a warm and friendly customer service to allow all clients to feel fully at ease when allowing us to take control of their housing experience.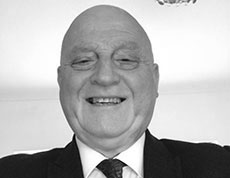 Viewer Sales and Rentals
Rob has joined the Alastair Saville team, bringing with him over 30 years of knowledge and experience of buying, selling and renting various types of properties. He offers a professional and courteous service, to ensure that your time spent with him was a worthwhile and informative 'enjoyable experience', while searching the housing market.