Landlords
Whether you're preparing to let your property for the first time or are a seasoned landlord, Alastair Saville are able to provide the advice, knowledge and guidance to ensure that the process of letting your property is as smooth and seamless as possible.
As a true independent family business, we have the ability to offer bespoke services and flexibility, providing the highest possible service levels to our landlords and tenants.
For your peace of mind, Alastair Saville are proud members of;
The Property Ombudsman.
Propertymark client money protection scheme.
National Federation of Property Professional (NFoPP).
The Guild of Property Professionals.
This means that we adhere to strict codes of conduct which will ensure our landlords and tenants are safeguarded.
We offer both a Fully Managed service and a Tenant Finding service and are able to offer advice and information on all aspects of safety and compliance to ensure that our landlords are fully protected against any eventuality that may arise.
In addition, we are able to provide;
Rent Guarantee.
Advise on Landlords Insurance.
Advise concerning NRLS Tax
Tenant Eviction Services
Book a Valuation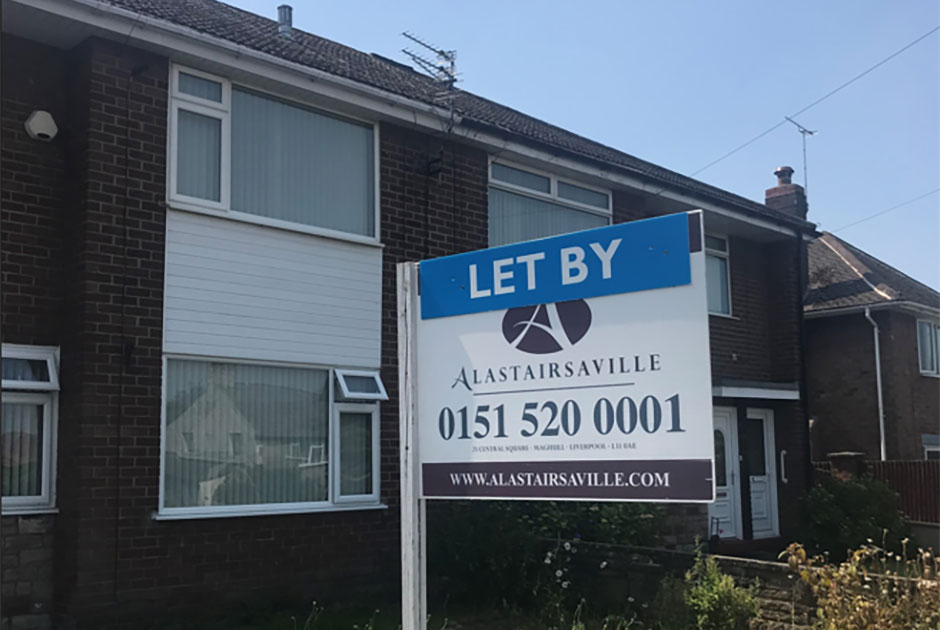 Our Services
Our most popular service is our Fully Managed service where we are able to help with all aspects of letting your property. From the initial search for the most suitable tenants to the end of a tenancy period.
With our fully managed service, landlords will also enjoy the benefit of having an experienced team guiding you through any and all issues and queries which may arise during the course of a tenancy.
For those landlords who are confident in managing a tenancy themselves and have the time and resources to keep up to date and comply with current and changing legislation, we also offer a Tenant Finding Service. As with our managed service we will look after you with the same high standards, assist with sourcing the most suitable tenants for your property, ensure that the tenancy is set up safely, legally and with the upmost protection. Once your tenants move into the property then it's over to you to liaise directly with your new tenants throughout the tenancy period.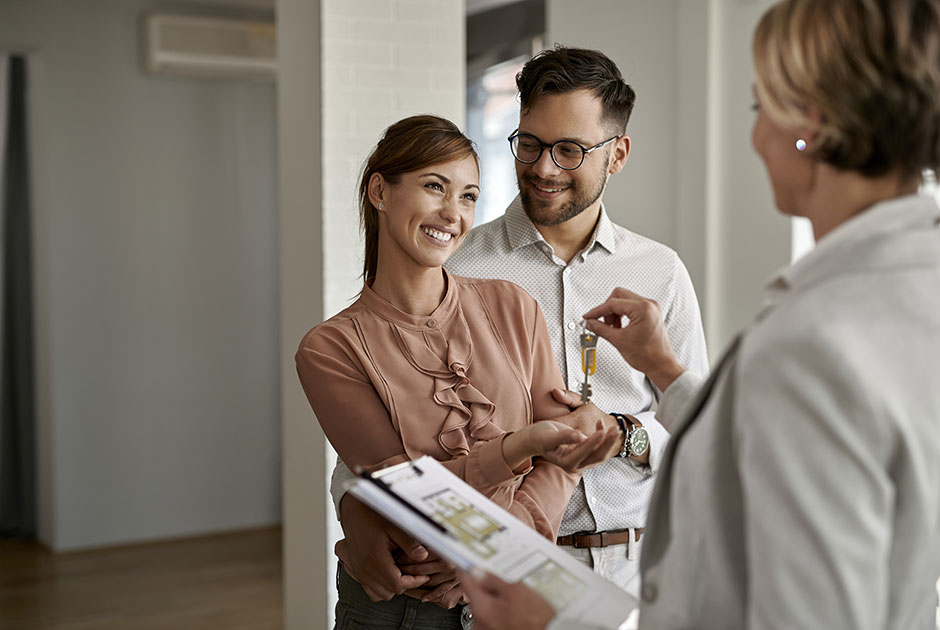 What Next?
You would be welcome, if you wish, to get in touch to arrange a free, no obligation market appraisal appointment and discuss the rental value of your property, or maybe have a chat about which of Alastair Saville's services are right for you.
Rent Guarantee
Although we do as much as possible to ensure that a suitable tenant is placed in your property, there are occasions where a tenant's situation may change during a tenancy. It is important for Alastair Saville to provide options to ensure that our landlords have peace of mind to know that if their tenant is struggling to pay then they will not experience a financial loss.
We are able to offer an excellent Rent Guarantee service which will ensure that if the worse happened and your tenant was unable to make their rent payments, you would receive your rent in full.