Many companies profess to being a family run business, they are not!
We first opened our doors to the public in 2007, our objective was to change a public conception that all estate agents were the same. They are not!
So the foundation of Alastair Saville's working practice was formed firstly identifying the weakness of the property industry in general, the common mistakes it made, its lack of communication skills and its reputation for not fulfilling the promises it made to its clients.
We formed a team of professionals all of which all had to be degree educated or had a minimum of 10 years of property/finance experience.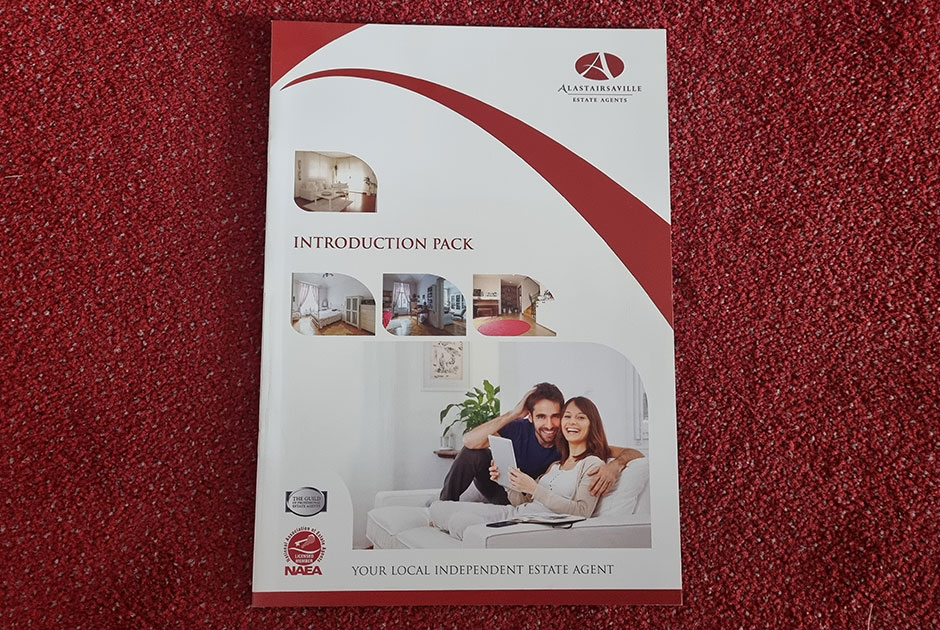 Our objective was to give our clients a stress free journey when selling or letting their property to achieve the objective we needed to maintain a highest level of customer service, professionalism and integrity. Our experience and communication skills have helped us to achieve that objective.
Today, Alastair Saville is leading the way in the property market, no estate agent matches its performance or results. We remain as focused and as proactive as we did when we first opened our doors.
We are members of the National Association of Estate Agents and are recognised as the area's top estate agent by The Guild Of Property Professionals with the Approval of Trading Standards.
If you are considering selling or letting your property contact us, the team will be only too happy to talk...
KNOWLEDGE, UNDERSTANDING, INTEGRITY