The Internet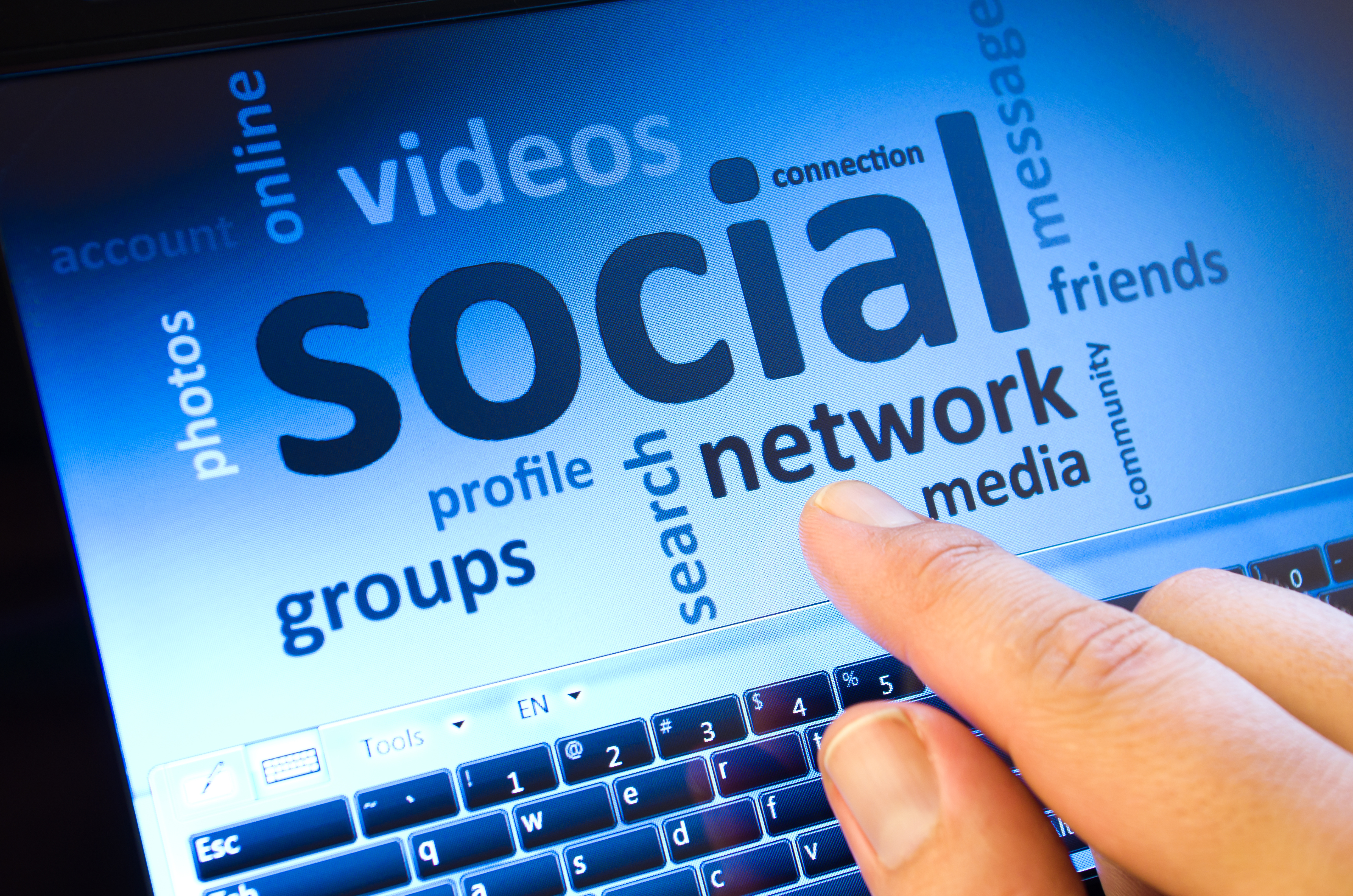 The web has now become one of the most effective ways of reaching out to potential purchasers. Due to this, we have redesigned our own website to make it easier to use. We also do the following:
FACEBOOK
Facebook has become one of the major websites not just for personal use, but for business use. We are now on Facebook.
PHONE APPLICATIONS
We now have an IPhone application which allows our potential purchasers to access details of our properties whilst on the move.
TWITTER
Twitter is an online social networking service and micro blogging service that enables its users to send and read text-based messages of up to 140 characters which are known as tweets.
LINKEDIN
LinkedIn is the world's largest professional network with over 175 million members and growing rapidly. LinkedIn connects you to your trusted contacts and helps you exchange knowledge, ideas, and opportunities with a broader network of professionals.
We also advertise on the following:
RIGHTMOVE
This is the major portal where the majority of agent's properties are listed.
The Guild of Property Professionals
A network of 700 leading estate agents across the country all monitored by the guild office in London Mayfair. Sending relocation enquiries nationwide.