A Tenants Guide to Renting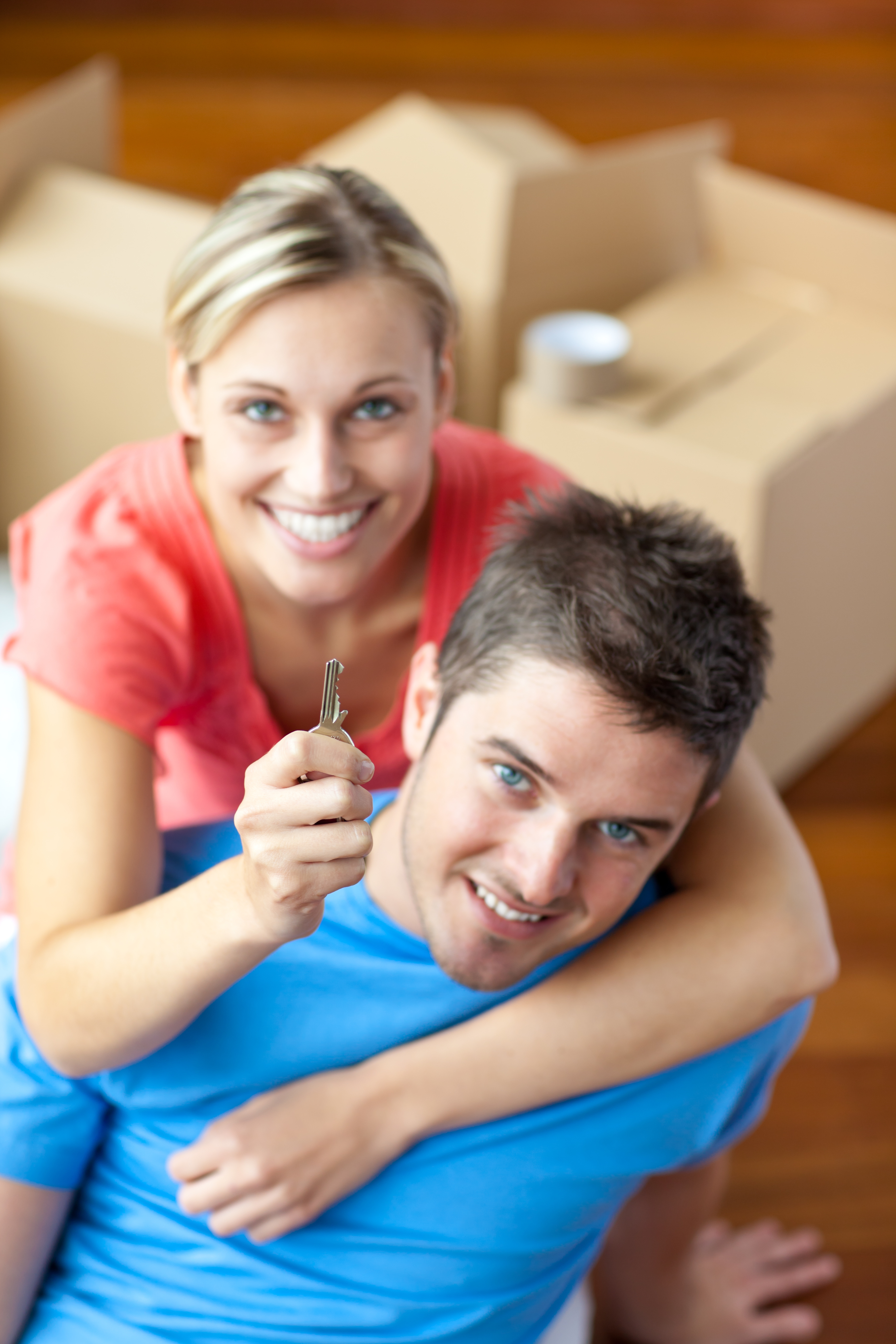 At Alastair Saville Estate Agents, we pride ourselves in providing a professional and efficient service for our tenants. Please find below a Tenant's Guide To Renting from finding your property to moving in.
Finding a Rental Property
When contacting Alastair Saville Estate Agents, you can be confident of friendly and professional advice. Whatever your rental needs, we will discuss your requirements with you and arrange a viewing of any properties that will suit your needs.
Negotiation
Once you have found a property that you would like to rent, you will be required to complete a Tenancy Application Form and provide proof of your Identity and residency. Once completed, we will discuss and negotiate terms with the Landlord. All tenancies are subject to a minimum of 6 months and rent is payable per calendar month in advance.
Securing Your Property
Once terms have been agreed, you will be required to pay a holding fee equivalent to one month's rent to secure the property and your referencing fees. Once the tenancy commences, this holding fee will then become your Deposit. Until we have received the holding fee, we will continue showing prospective tenants around the property. Once we have received the holding fee, it is at that point, we will stop the marketing. Should your references come back as being unacceptable, your reference fees will not be refunded but your holding fee will.
References
References will be taken on all tenants and guarantors. All persons living in the property over the age of 18 may be referenced and will be named on the agreement. We will use a credit reference agency and information will be based on details given on your Tenancy Application Form. The tenant will be responsible for the cost of all referencing.
Tenancy Agreement
When satisfactory references have been obtained, we will contact you to arrange a time and date for you to call and sign the Agreement. This agreement is usually an Assured Shorthold Tenancy. However in certain circumstances a contractual agreement may be used. This agreement must be signed by all parties prior to the commencement of the tenancy.
Before You Move In
Before you can move into a property, you must pay one calendar month's rent in advance. If you have chosen not to secure the property, then the deposit must be paid. Please note, keys will only be given to you once funds have cleared. The deposit will be logged with an approved Deposit Scheme against any damage or outstanding monies accrued during your tenancy. (Full details will appear in the Tenancy Agreement). The deposit will be refunded to the tenant with the Landlord's written agreement and once proof of full and final payments of all utility bills and council tax have been shown.
The Commencement of Your Tenancy
Once all monies have been received in cleared funds, an appointment will be arranged with our lettings department for all tenants and guarantors to call in to our offices to sign the documentation. As a tenant, you will be responsible for paying all utilities i.e. Gas, Electric, Water, Council Tax, Telephone and TV License charges. Therefore you must register with the relevant companies.
Rental Payments
You will be required to pay all rental payments by standing order. We will arrange a standing order mandate for your rental payments. However, it is the tenants responsibility to check that payments have been set up correctly as the bank will not discuss your account with a third party. At the end of the tenancy, it is the tenant's responsibility to cancel this mandate.
Moving Out
There will usually be a check-out inspection when you move out to record the condition and contents of the property at the end of the term. Where Alastair Savilles are managing the property, we will carry this inspection out on the landlord's behalf. This inspection will determine the amount of the deposit to be returned after vacation. Tenants are responsible to ensure the property is clean and tidy and should the check-out report stipulate further cleaning is required, Alastair Saville Estate Agents or the Landlord may instruct a cleaning company. All charges incurred are payable by the tenant. Please note, neither Alastair Saville or the Landlord have any obligation to allow a tenant to re-enter the property to carry out any rectifications.
Company Lets
If a company is paying the rent, then please note, this will not be an Assured Shorthold Tenancy Agreement. As a result, the Tenancy Application Forms and Tenancy Agreement must be signed and authorised by a company signatory (usually a Director).
Summary of a few of the Tenant's Responsibility
To pay the rent on time as agreed in the tenancy agreement
To pay council tax and utility bills including water rates
To pay all telecommunications and television fees including TV license, broadband, cable connections etc.
To keep the property in a good, clean condition
To report any maintenance issues to the Landlord or Alastair Saville Estate Agents (if we are managing the property) as soon as they arise to avoid further dilapidation
To ensure that all windows & doors are locked when leaving the property.