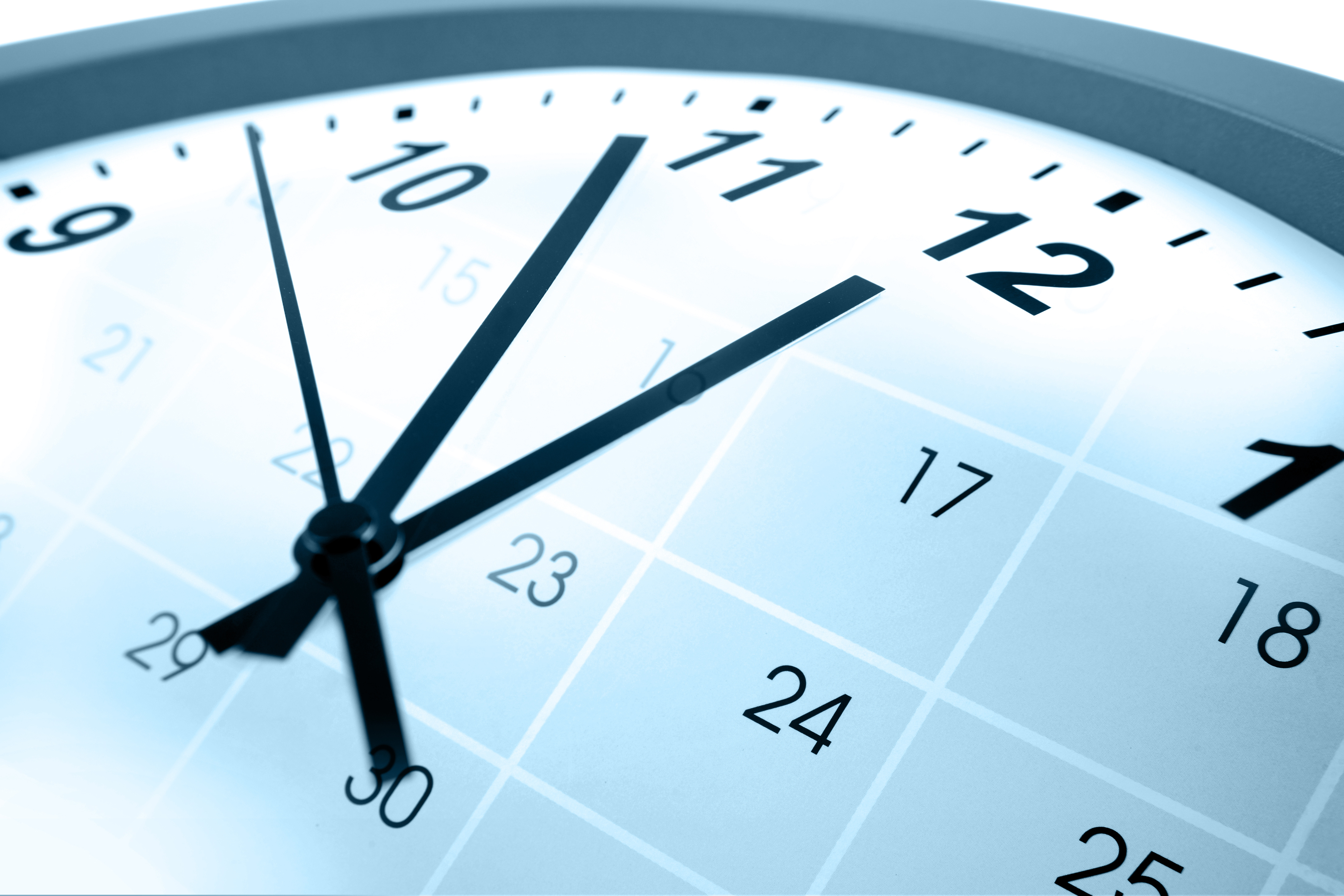 Should you wish to call in and see us, you will find our office situated in Central Square Maghull.
Our opening hours are:
Monday - Friday 9.00am - 5.30pm
Saturday 9.00am - 4.00pm
Sunday 11.00am - 4.00pm
You will be greeted by our friendly staff who will be happy to talk to you regarding the marketing of your property for sale or rent, or even regarding the purchase of a property.
25 Central Square
Maghull
Liverpool
L31 0AE
Tel: 0151 520 0001
Fax: 0151 526 9665
Email: sales@alastairsaville.com
Or lettings@alastairsaville.com
As a member of The Guild of Property Professionals, we have a secondary marketing office in Mayfair London which allows us to market your property nationwide.
121 Park Lane
Mayfair
London
W1K 7AG
Tel: 0207 629 4141
Web: www.guildproperty.co.uk